Tech roundup - Fri 30 June 2023
AI
Toyota has released a generative AI tool for designing cars:
Artists have also been sharing what they've been able to achieve with Midjourney: check out the below example!
Spotify may be banning AI-generated music, but you can listen to examples on SoundCloud, including based on popular artists such as Drake and Ariana Grande: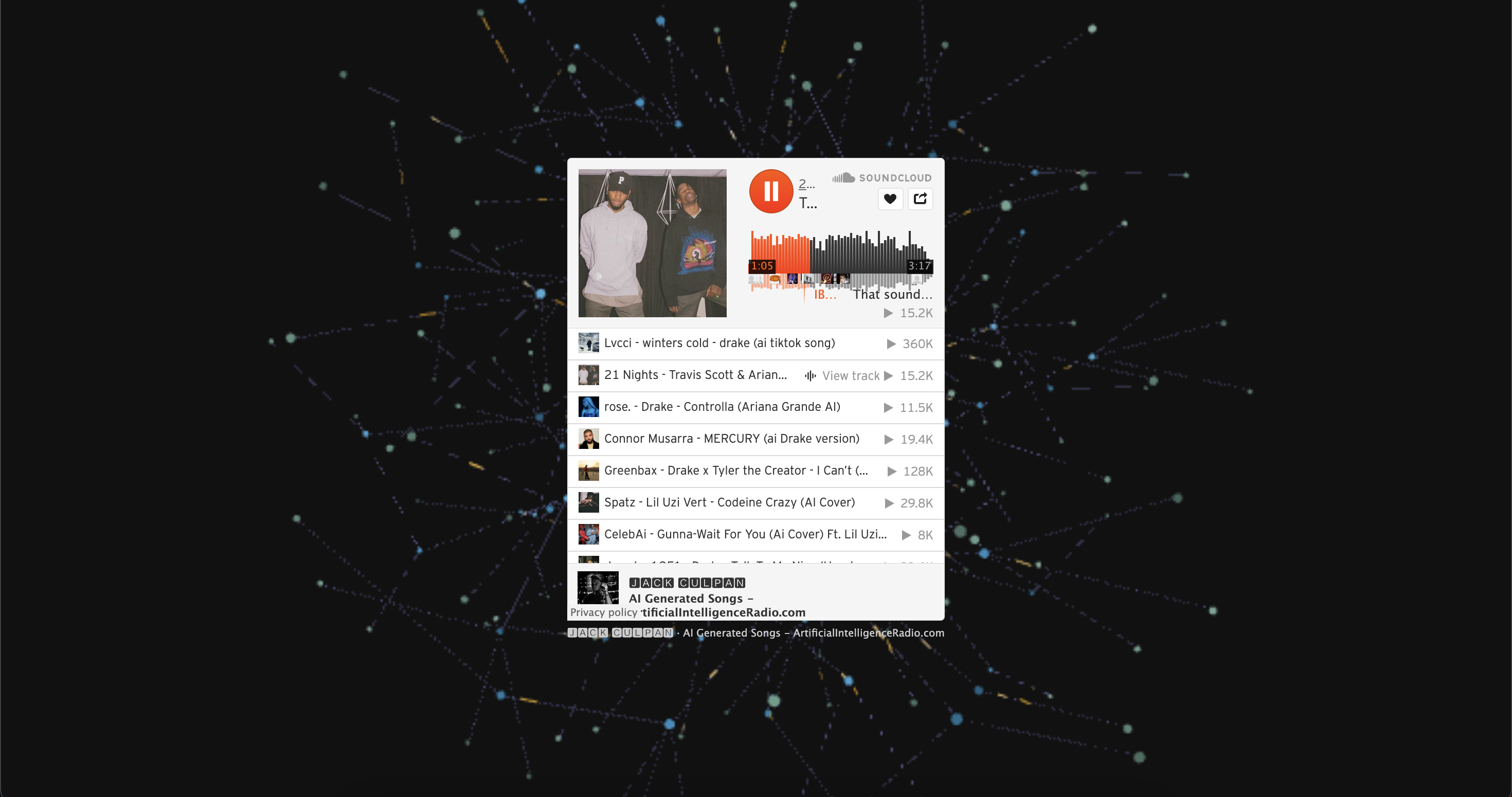 One Twitter user said he listened to it during his workouts; others are less convinced.
Gleamer, a 5-year-old French AI startup has raised €27 million Series B funding. They makes software to help radiologists diagnose and detect bone trauma lesions in scans.
Crypto
Crypto app Damus has failed Apple's App Store review process because the Bitcoin tipping feature does not give Apple a 30% cut, despite the fact that the app does not unlock any content based on tipping:
And a little gem from the SEC filing suing Binance:

Now for some non-AI news!
Tesla's EV charging technology is on the fast track to become a US standard. Reuters reports that:
SAE International aims to make an industry standard configuration of Tesla's charging connector in six months or less, an official at the standards organization said on Tuesday.
The Biden administration had previously tried to make the Combined Charging System (CCS) the standard, similar to the EU.
Proton have released Proton Pass, an open-source and encrypted password manager. It's nice to see them gradually building a suite of work tools as a privacy-first alternative to offerings by Big Tech. TechCrunch reviews it here.
Sydney recently had a drone show as part of Vivid, which was the largest to date in the Southern Hemisphere. It looks like the Northern Hemisphere isn't slowing down either with this spectacular display in France:
And a social media app, Unicorn, is shutting down after admitting that 95% of its users were fake! It had raised more than $200M in VC funding and had a valuation of $1.1B.
My favourite is looking back at glamorous PR articles like this one:
I'm sure he'll have plenty of time to be 'present' in prison! 😂
Some other interesting articles:
A cool browser extension that I found out about this week is StopTheMaddness, which allows you to reverse stupid client-side code that websites add, such as blocking copy and paste in text fields "for security". 🙄
Also, I finally figured out why Google branding looks the way it does:
Have a great weekend! 😀