Tech roundup - Friday 4 August 2023
Uber has finally turned a profit! CEO Dara Khosrowshahi also mentioned that they are developing an AI chatbot for customer service, marketing, and other automated tasks.
Rumour is it that Bob Iger might have returned to Disney to sell it to Apple, which would be the deal of a lifetime. Apple has a strong presence in China, whereas Disney has struggled in the market. Disney could potentially lose US$800M in streaming in the third quarter so consolidating with Apple's streaming tech could also provide advantages there. Of course, anti-trust regulators could block a deal like this. It will be interesting to see whether it ever eventuates!
While some people may have reservations scanning their iris in exchange for a Worldcoin ID and 25 WLD (worth around AUD$90 as of writing), they haven't had any issues finding people to sign up:
However, Kenya—one of the biggest markets for take-up—has suspended Worldcoin's rollout there over privacy concerns.
AI
If you want to read more about the state of open-source AI, here's a nice write-up:
The bit that stuck with me though: there's a model called SlimPajama?
I had been considering writing a nice little ChatGPT UI for macOS, but it looks like someone has beat me to the punch with MacGPT. It lives in your menubar and you can also use it in a Spotlight-style UI, which is a far better user experience in my opinion than opening up ChatGPT in a web browser.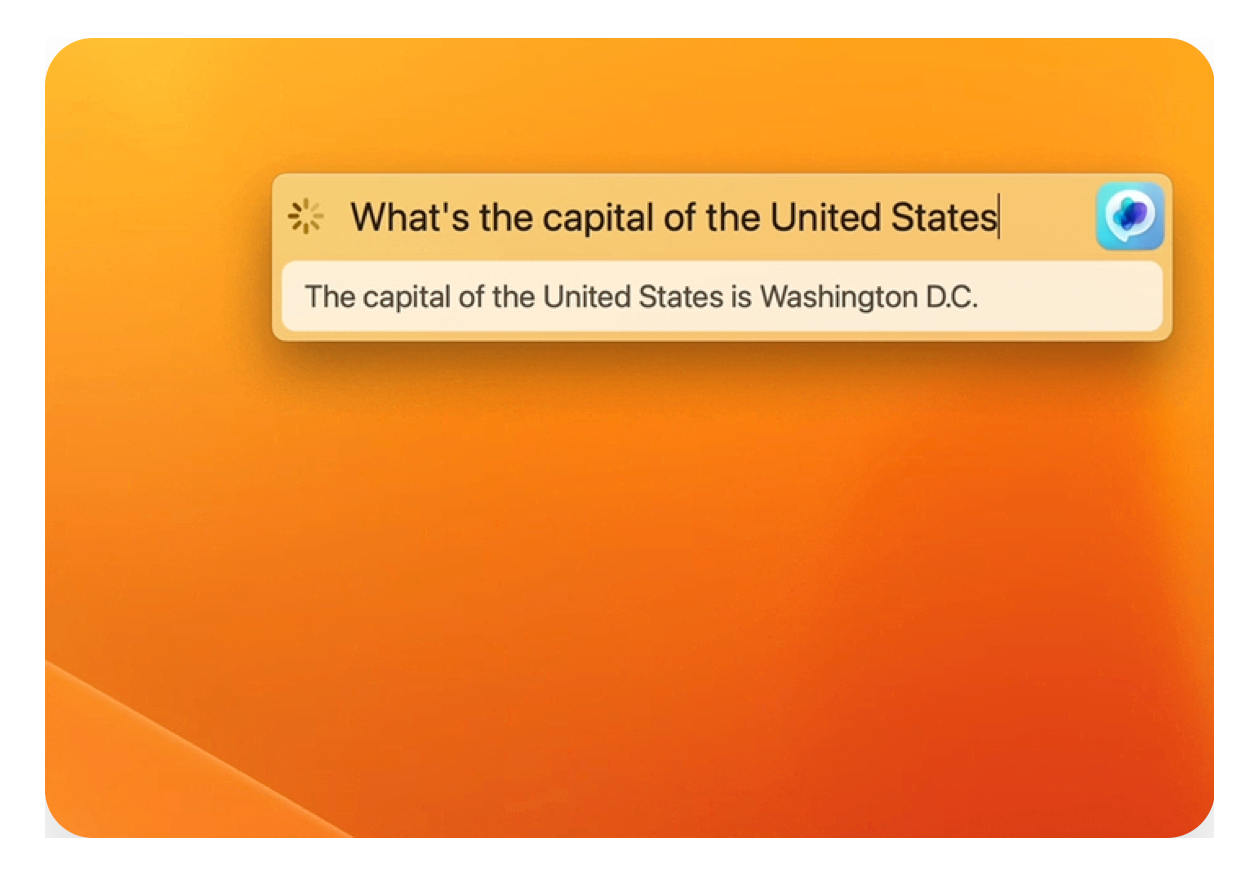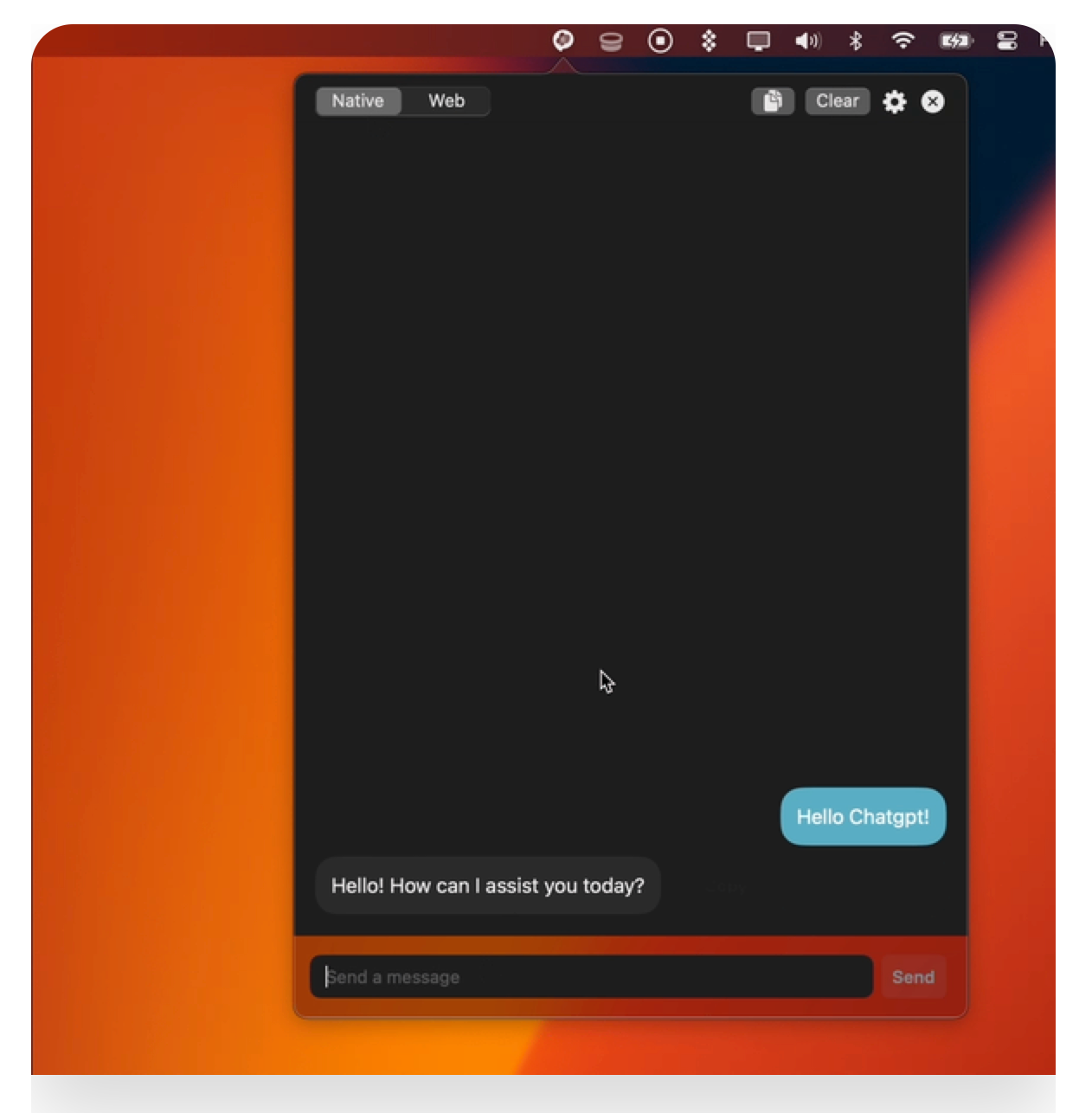 He's also written a version for iOS.
Usage of StackOverflow has dropped this year, with many developers now using ChatGPT or GitHub Copilot to answer their coding questions. This week, StackOverflow announced a pivot into AI: OverflowAI. One of my favourite features is their Visual Studio Code plugin where you can search for content all within your IDE, and even search Confluence for documentation specific to your company/project. Being able to search all this information using AI, right from your IDE, is a massive win for developer productivity!
Crypto
US$60M was stolen from Curve, one of the largest decentralised crypto exchanges (they have US$1.67B in customer assets on the exchange), due to a vulnerability in their Vyper programming language (used for writing smart contracts).
The SEC has filed charges against Richard Heart, the founder of crypto token HEX. This comes as a movie has just been released about him portraying his rather lavish lifestyle:
You might remember 3AC, the crypto hedge fund that went bankrupt in 2022. Well the bankruptcy drama continues:
Three Arrows Capital co-founder Kyle Davies is attempting to fight a motion to hold him in contempt of court by arguing that U.S. laws no longer apply to him.
The U.S.-born and raised Davies told a judge in U.S. Bankruptcy Court for the Southern District of New York on Tuesday that he renounced his U.S. citizenship in late 2020 and no longer views himself as under the jurisdiction of U.S. courts.
Dev
You can now control how objects get represented in the developer console in Firefox and Chrome with Custom Object Formatters.
---
That's a wrap—have a great weekend!