OpenAI announcements, dev creates entire web game using ChatGPT, and creating UI components with AI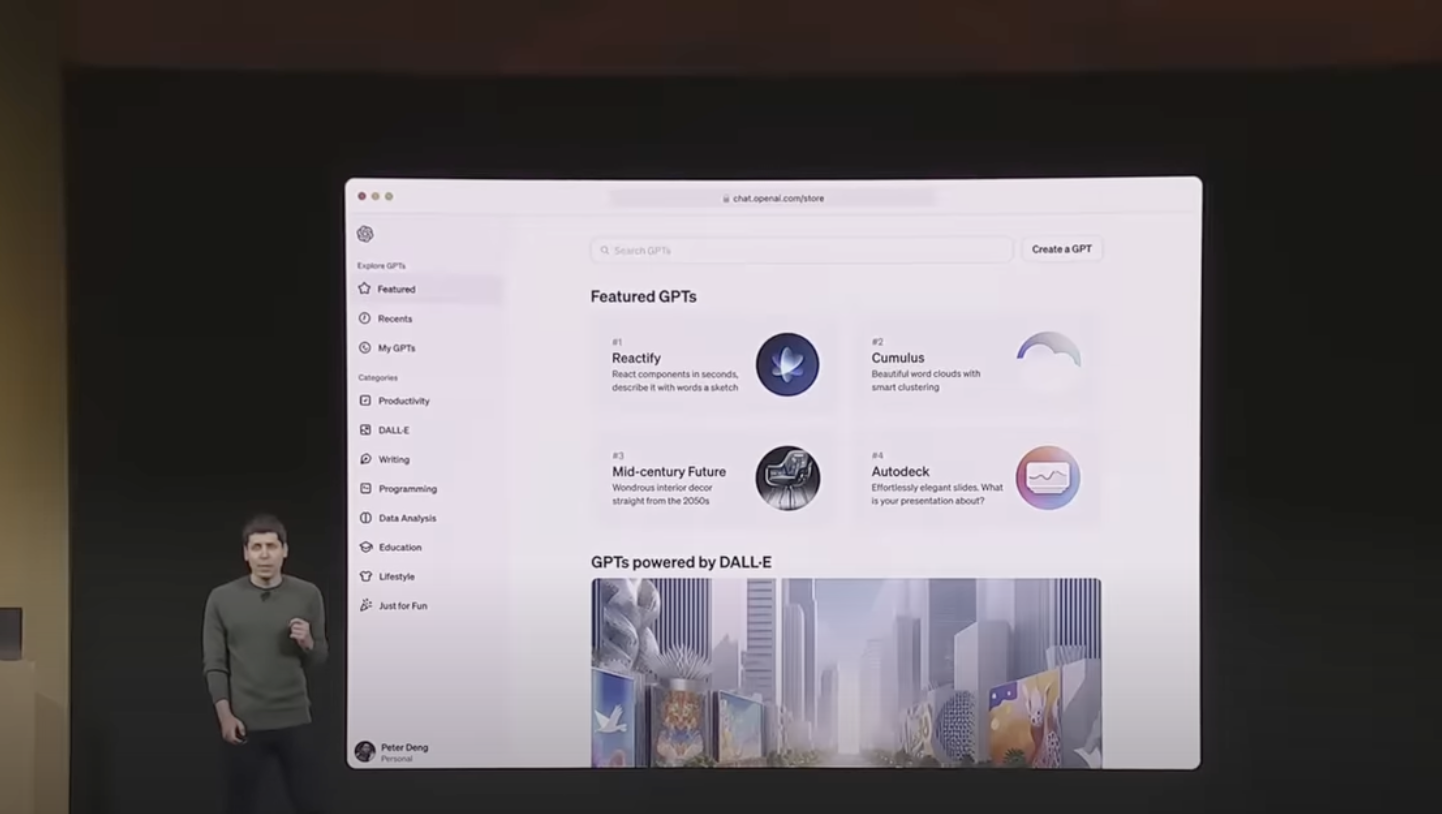 OpenAI introduces GPT Store
At OpenAI's first developer conference, Sam Altman announced a way to create custom AI bots and share them on the OpenAI platform.
They also announced a whole range of new features, and what better way to summarise it than by using their own tool? 😎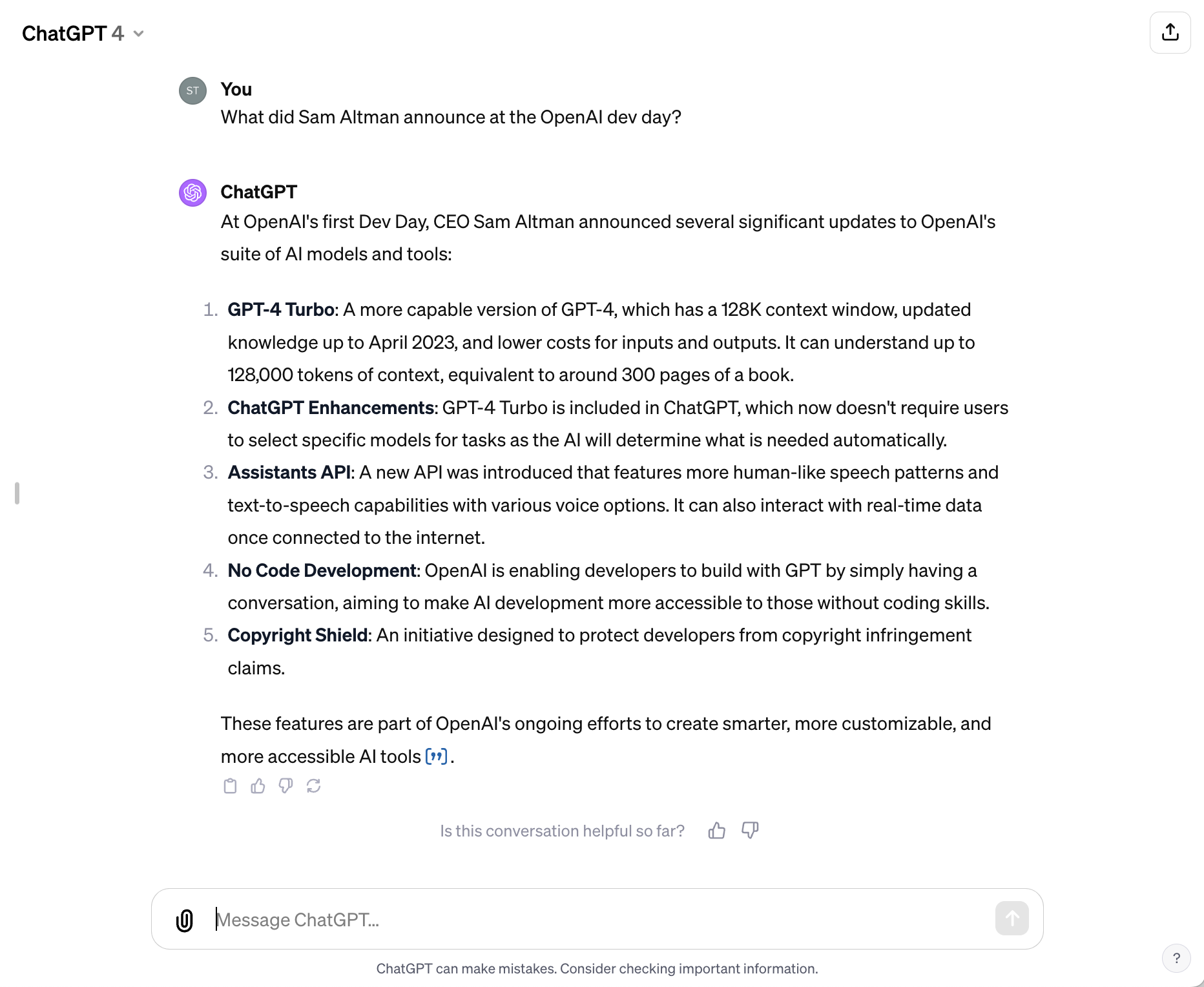 As you can see, ChatGPT no longer is limited to information from 2021 and the above UI told me how it browsed the web with Bing then read an article on Decrypt in order to generate its response. This is no longer a separate feature like it was a few months ago—it's now integrated into the main product seamlessly.
You can compare what it generated with the coverage from TechCrunch and The Verge.
Watch the whole keynote here:
---
Javi Lopez has been posting some pretty impressive stuff on X. First, he used ChatGPT to create a web game, "Angry Pumpkins", that's inspired by Halloween and the popular iOS game Angry Birds.
Go give it a try! I think it's pretty impressive. Vercel CEO Guillermo Ranch also did an interview with Javier:
But that's not the only cool stuff that Javier has been posting:
When you zoom in, it's obviously not perfect, but still quite neat!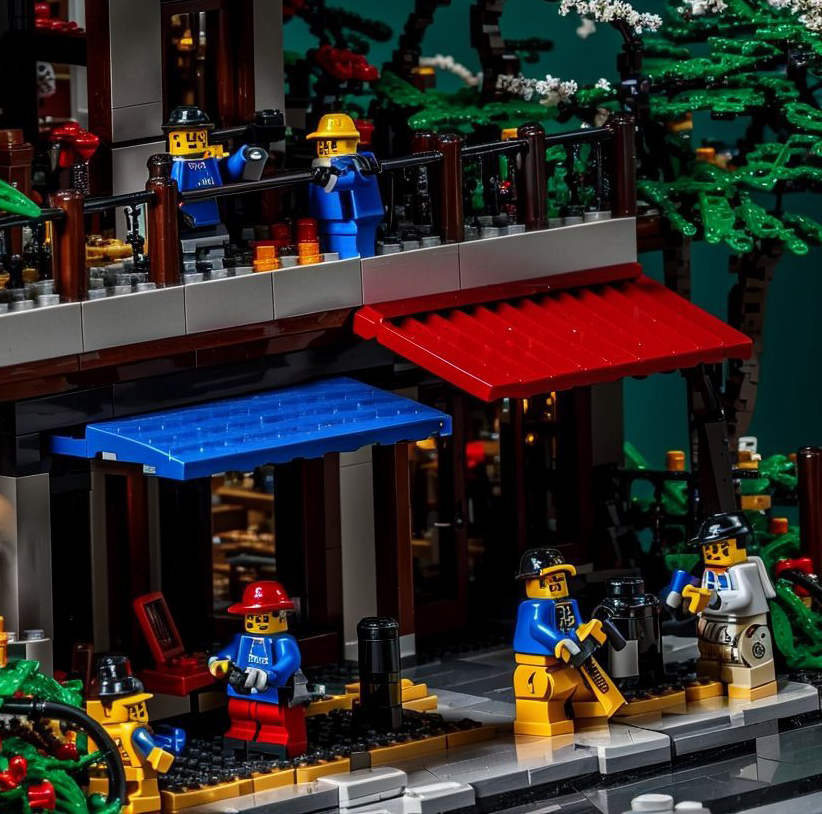 Some other interesting AI stuff I've come across:
---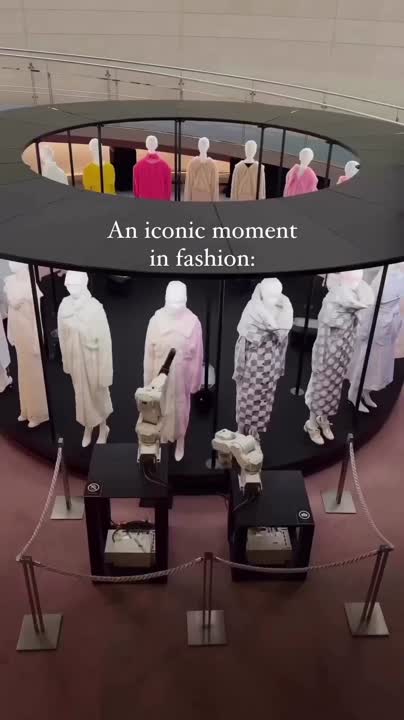 ---
Dev